This Franchise Opp Comes With A DUAL THREAT REVENUE STREAM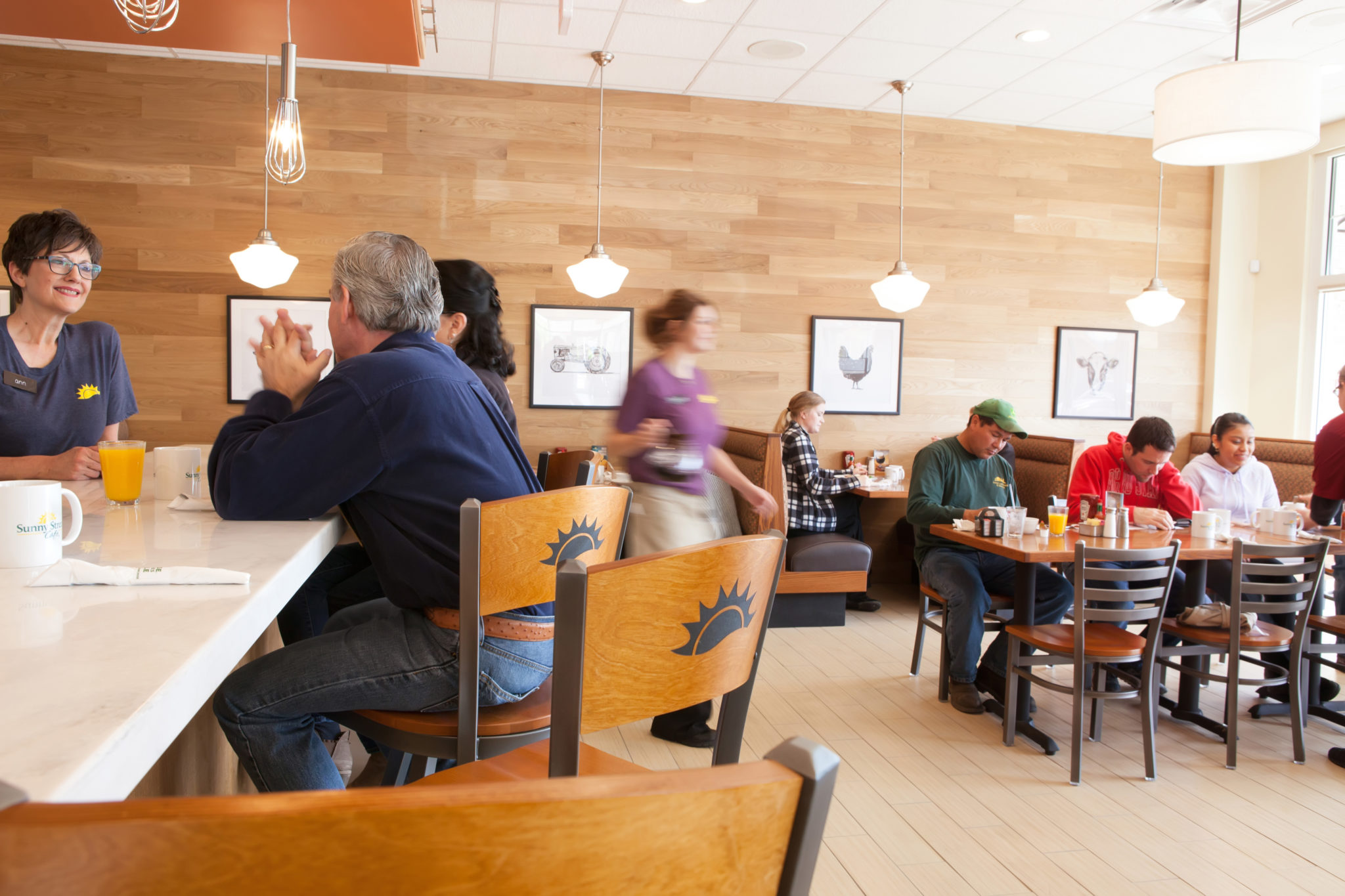 Perhaps you've been dreaming of making a big life change and starting your own business or franchise. We hear all the time, "I'm ready to take control of my future, to stop working for "the man", to have more work flexibility and time with my family, and mostly — I'm just ready to grow and build something that I'm proud of and sets me and my family up for future security." We get it. Before we started Sunny Street Cafe, we stood at that same doorstep wondering if we should walk through. So as you consider the potential of starting your own thing and maybe even starting your own Sunny Street Cafe, here's one very big benefit you have to be aware of. Sunny Street Cafe comes with a DUAL THREAT REVENUE STREAM. Sounds cool, doesn't it. The day-to-day restaurant business is of course the bread and butter. We're one of the fastest growing restaurant franchises within one of the hottest restaurant categories, the under-served breakfast and lunch segment. But, the secondary source of revenue, the "dual threat" if you will, gives our franchisees an even greater confidence of growing something incredible. And that's the strength of the catering side of our business. Our Made-From-Scratch-Catering-Crew brand has become a trusted and big-deal thing… because we offer massive variety for all-the-kinds-of-needs at a very convenient cost.
Hot Breakfast Buffet
Bakes, Quiche & Casseroles
Breakfast Sandwiches & Burritos
Fresh Fruit & Pastries
Wraps
Salads
Sandwiches
Individually Packed Box breakfasts & lunches
Large Party Platters
Our catering program takes our franchisees to the next level as breakfast catering represents a huge white space in the market. Demand for catering has never been higher and there just aren't many that offer it, let alone do it well. We've developed the menu and systems to drive sales away from the core business. When starting your own business, everyone's first question is — Am I going to create revenue easily? We believe we bring you
TWO
strong, established ways to do it within the same business. If your interest is piqued, see the
6-Reasons Why Our Franchise Opportunity is so Attractive
or shoot us a note. We'd love to have a quick chat.
The Sunny Street Cafe Family