'Family Strong' is making this growing-hot franchise even stronger.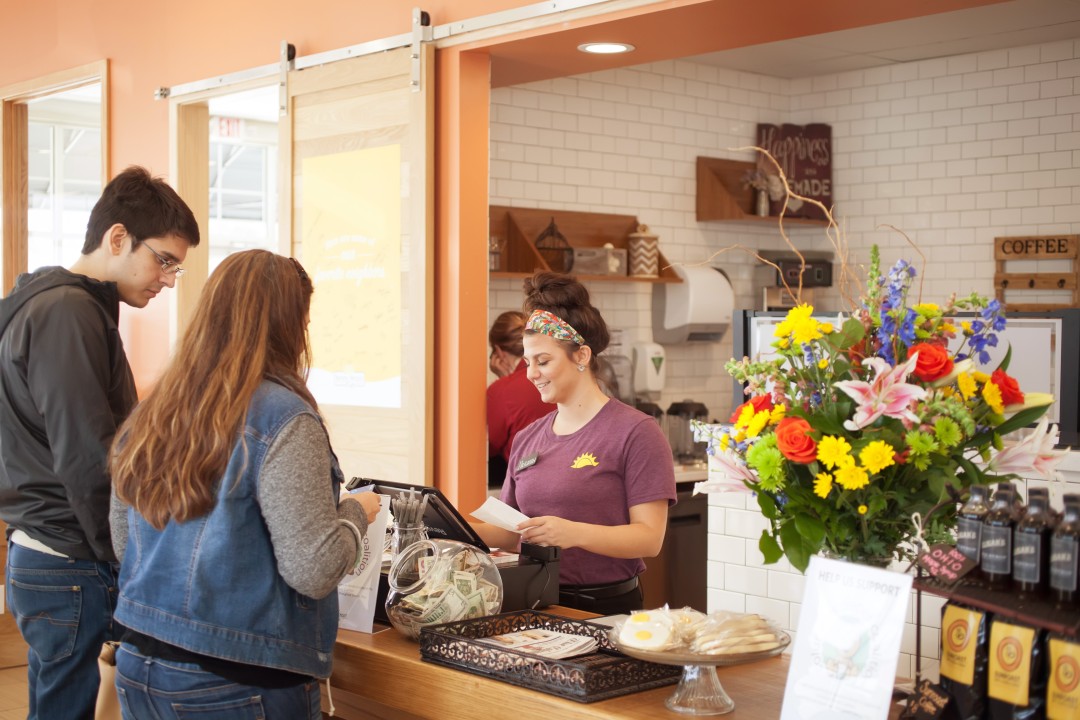 Sunny Street Cafe has become a Future-50 Restaurant Franchise and one of the fastest growing restaurant franchises in America – for a number of reasons.
Maybe one of the most unique reasons though, and one that could be a benefit to someone looking to start their own restaurant franchise, is the family-strong-core.
Michael J Stasko started Sunny Street Cafe in 2007. He is a 42-year veteran of the restaurant equipment industry and had dreams of starting something special for he and his family. Fifteen years later, his three children, Mike Jr, Maria and Matt now run the growing brand alongside "Uncle Scott", the CEO of Sunny Street Cafe since 2010. Together, they have over 125-years in the restaurant industry – and a massive level of expertise in all facets of growing a trending franchise.
Why would Sunny Street Cafe be a homerun opportunity for someone wanting to start THEIR own thing? Mike says the key is the family.
"Our family is all in on growing and making Sunny Street Cafe awesome for our franchisees. We are uniquely close. All four of us actually live in the same neighborhood – which is the same neighborhood we raised all three kids in. It's everyone's full-time job. And we are completely sold out on growing Sunny Street Cafe and making sure that our franchises are taken care of to the max. So many companies say that they treat their team-members and franchisees like family. And I'm sure some do. Here – that culture is literally baked in. No one is left on their own.  You will not just be store #46. You'll literally be in the family."
If you've been thinking about taking control of your future – or maybe starting your own thing with your family, we'd love to have a chat about what that would look like at Sunny Street Cafe.