6-Reasons why Sunny Street Cafe franchises are going like hot-cakes.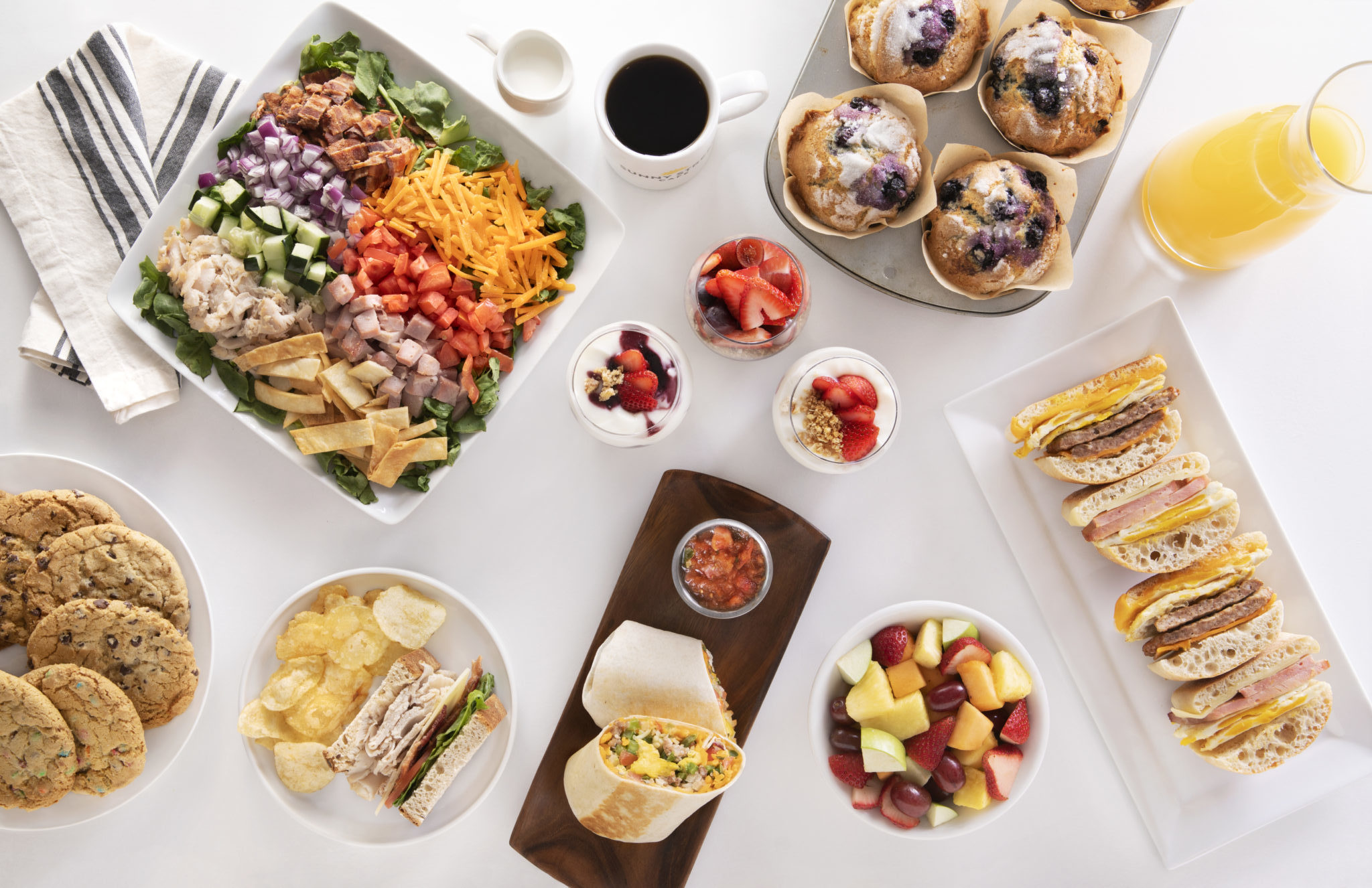 Omelette you in on a little secret.
Owning a Sunny Street Café has officially become a big-deal.  Why?  We're glad you asked.
1. Bacon is involved. Does there need to be any better logic than that? In all seriousness, the benefit here is really that The Breakfast Franchise Category is the fastest growing segment in the entire restaurant industry. The "breakfast/lunch experience" is culturally a big deal, while the category as a whole is deeply under-served. 2. Secondly, this business is stream-lined and fantastically manageable.
The food execution is simple: simple menu, straightforward and without the need of an executive chef. 
You only have to hire for one shift, which is a game-changer. 
Limited alcohol to juggle.
And after lunch, you get to go home and spend time doing the things you love with the people you love.
3. In a world where nothing great is "cheap", starting a Sunny Street Cafe franchise is affordable without sinking your finances.  A specific strategy is implemented to keep you from over-costly, upfront investing. You're welcome! 4. Another benefit that comes with ownership is FREEDOM!!!! (Thinking Mel Gibson from Braveheart). If you're tired of "working for the man" or spending a large portion of your life behind a desk or somewhere that doesn't give you control, owning your own franchise gives
YOU
control of your time and your future. 5. You're not alone. Starting a Sunny Street Cafe comes with every little detail and piece of training you could need — from food to financials. You'll also be surrounded by an already substantial franchise family and a brand new marketing plan that we believe will make the outside world pay attention. 6. Last and certainly not least is the community Sunny Street Cafe is creating. We not only treat each other like family – many of us are actually family. This franchise opportunity was started by a dad and is run today by his three kids. Actually, Dad and all three kids even live in the same neighborhood today. Weird. (We know.) We care for each other and we care for our communities.  It's truly a home away from home and you will not be franchise #46.
If you've been thinking about taking control of your future or maybe starting a future for your kids or someone you love, the Sunny Street Cafe opportunity is piping hot.
We'd love the chance to have a conversation with you.