Social Media 101 for Restaurants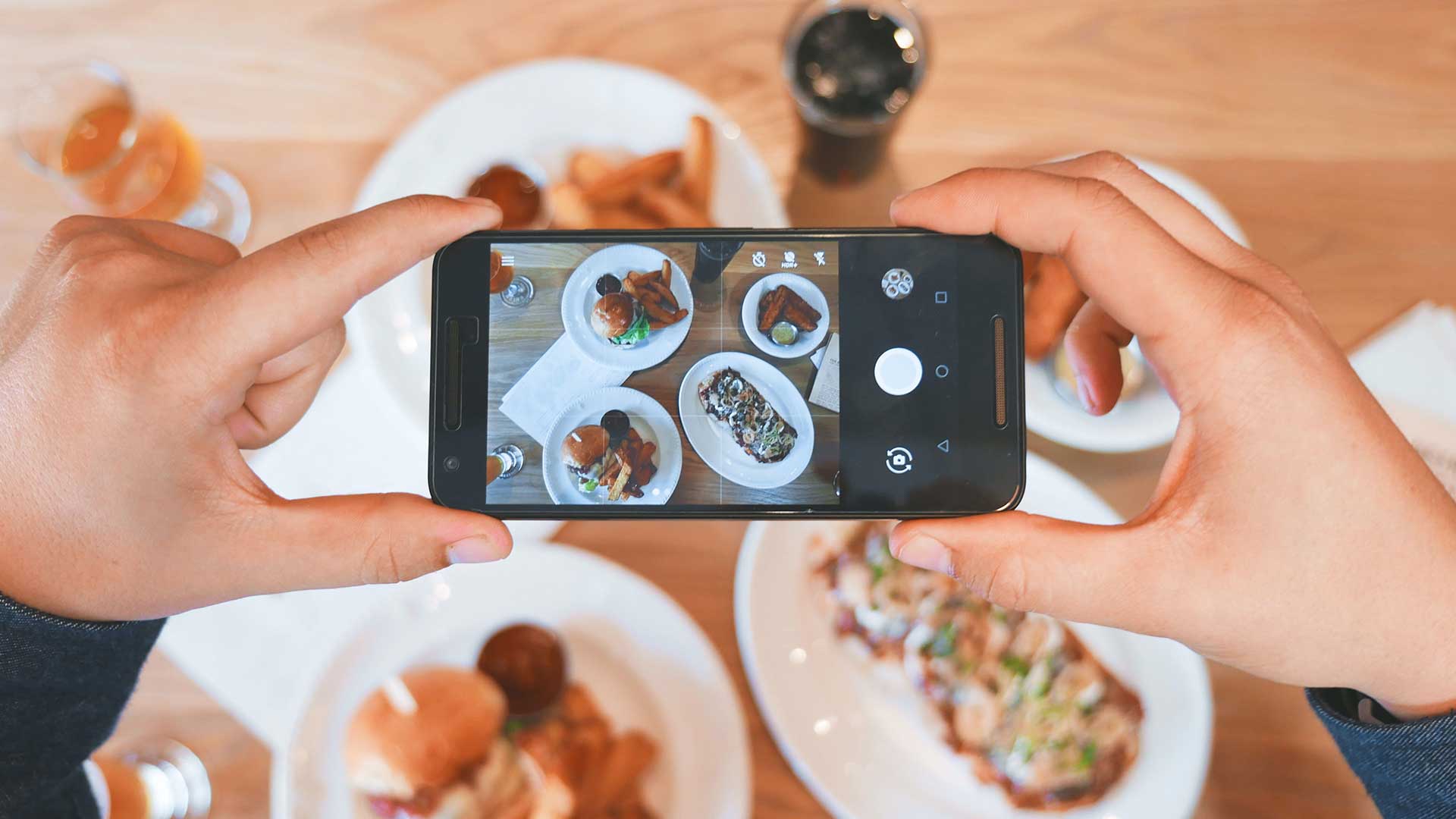 There's no denying it: social media has become a necessary and constant factor in our day to day lives, and that includes running a business. It is a tool to keep you as a restaurant owner or manager in touch with your guests, field complaints or compliments, and keep guests aware of any specials you cooked up in the kitchen. The only issue is that social can be overwhelming, especially for people as busy as you are. Here's quick guide to keeping social a simple, easy, and effective tool to help grow your business.
Choose your platforms
Resist the urge to sign up and be on every single social media platform out there. There are a ton of them, and you probably don't have time to update and manage 5+ platforms. Start with at least two. We'd suggest Facebook and Instagram. Once you get a good hold on two platforms, 
then
 consider branching out to others. It all depends on where your guests are. If you have a younger clientele, you should probably consider Snapchat. An older clientele is more based in Facebook, so doubling your efforts on that platform might be a good idea.
Understand what to post on each platform
What you post on Facebook isn't necessarily what you'll want to post on Instagram. Facebook is for special events, upcoming specials, menu highlights, and any news you might share. Be sure you are linking some of your posts to your website and menu to help generate traffic. Instagram is all about the photo. It's important to develop a certain 'look' for your photos. Choose or create your own custom filter. Decide on whether you're doing mostly top-down photos of the food or close ups. Or a mix of both!
Consistency is key
Stop waking up in the middle of the night, rolling over, and posting a photo of your special of the day. Decide on a posting schedule and stick to it. A good piece of advice is to take one to two hours a month to create a content calendar. Facebook has great scheduling tools so you can load up your posts for the whole 30 days, schedule them, and don't worry about it until the next month. Not all platforms can be scheduled (Instagram, for instance). In that case, you can use third party tools like 
Buffer
 or 
Later
. Both are really easy to use and easy to manage. They will send you a notification to your phone reminding you to post to Instagram with the photo and caption all ready for you. Now why is this important? Your guests will start to expect content from you, and you don't want to disappoint. Keeping up with your posting and engagement will help you down the road when you announce a new special. Guests will already be used to checking in to your profiles to see what's new. That means less money for boosting posts in the future.
Go behind the scenes
Think beyond your beautifully plated food. Do an employee spotlight once a month highlighting your fantastic staff. This will not only help make your staff feel valued and important, it will also give your restaurant a more human and friendly face. Go back into the kitchen. Think about what you make from scratch or your most popular dish. Give your guests a look on how their delicious food is prepared and created.
Offer specials just for fans (but not too many)
Giving your fans a reason to follow you on social is key. You might have the best food photography in your city but if you don't reward followers with something every now and then they might stop checking in to see what's what. But keep in mind you need to find a good balance between promotions and day to day life in the restaurant. 
57.5% of people in a recent survey thought
 posting too many promotions was the most annoying action brands take on social media.
---
Social media is 
social
. It's not just a free advertising platform for your restaurant. It's a chance to engage with your customers, to help develop loyalty, and to talk about fun activities and specials the staff is cooking up. For our next blog we'll talk about the key metrics to keep an eye on for your social media efforts.