The Top Restaurant Trends Of 2016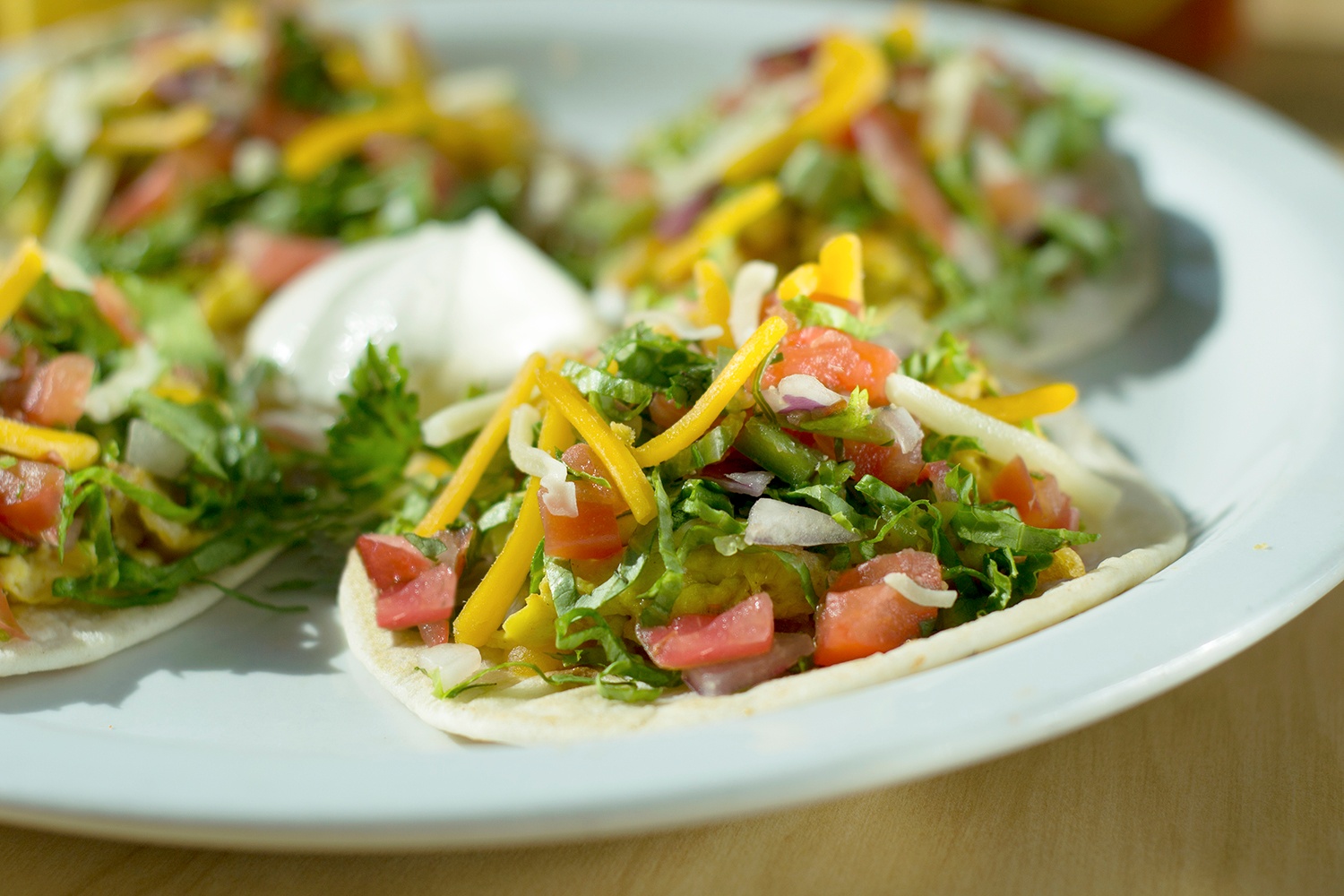 If you own a restaurant or franchise, keeping your ear to the ground for major trends in the industry is of the utmost importance. You need to keep on top of your game and ahead of the market. What your customers want and delivering on that hugely impacts your bottom line, and keeps you on the cutting edge. Here are some of the top restaurant trends for 2016:
1. Local sourcing and sustainability
Where do you get your vegetables? Are the eggs cage-free? Is your food GMO-free? All of these are questions consumers are asking more and more. An impressive 
75% of consumers
 say they would be more likely to buy something labeled "Non-GMO." The key word here is 
traceability
: do you know where your food comes from?
2. Delivery services
More and more consumers want their food brought right to their office or home, and companies like Uber and Amazon are pushing their way into the food industry with their delivery services. Many restaurants are experimenting or expanding their delivery services, 
as well as catering
.
3. Portability
Food is on the move, from delivery services to being able to pick up your meal and take it with you. The rise of street food will continue. Think tacos, burritos, quesadillas, even classic sandwiches are seeing an uptick in popularity. Artisan bread and ethnic street food reign king for 2016.
4. Pass the vegetables, please
Pasta has seen a decrease in popularity over the past year, with 
vegetables rising
 to take its place. Salads, roasted, sautéed, fresh, grilled, steamed: vegetables in any shape or form are starting to gain. Put them on top of quinoa or barley and you've got a winner.
5. Breakfast
Biscuits, french toast, eggs benedict, breakfast burritos, and comfort foods have all risen in the ranks for 2016, placeing breakfast at the forefront of innovation and trends. Ethnic-inspired breakfasts to the rank (chorizo breakfast tacos, for example) and "back to basics" foods puts 
breakfast is top of the food chain
. Not to mention the huge popularity of all things brunch related. The United States is taking the weekend back with a storm with specialty brunch menus.
6. Workers rights
Consumers are much more concerned with how restaurants treat their employees, including wages, benefits, and hours. 
83% of consumers
 support minimum wage increases! The take away for this is simple: treat your employees with respect and your business will thrive.
7. In-House Specialities
A growing focus on in-house, hyper-local foods are growing. Think made-from-scratch, baked in the kitchen of the restaurant and not shipped in from far away. Think homemade pickles, sauces, vinegars, and fermenting everything.
---
These are just a few of the trends we'll continue to see in 2016. The main take-away is that a focus on the kitchen and food and 
where
 it all comes from is the over-arching trend. It's a look back to tradition, to going out to the garden and making a meal from what you pick that day, to traditional dishes your grandparents made you, to making everything, absolutely everything, from scratch.